オーストラリア帰国報告
2019.05.23
Hi everyone, I'm Sayuri!
Finally, I have come back to Japan and I am writing this last report in my sweet home. In this report, I wold like to write my last week in Australia and my thought about this one year.
On the last weekend, I went watching the horses' show which is called "Australian Outback Spectacular" with my host family. Since my host family have been there once and they really loved it, they took me there. In this show, we wear the hats and watch the show eating meals. The show was amazing. Techniques of horse riding were unbelievable and I was so impressed. The meal was a bit too much but I ate everything because it was very nice. I really enjoyed the last memory with my host parents.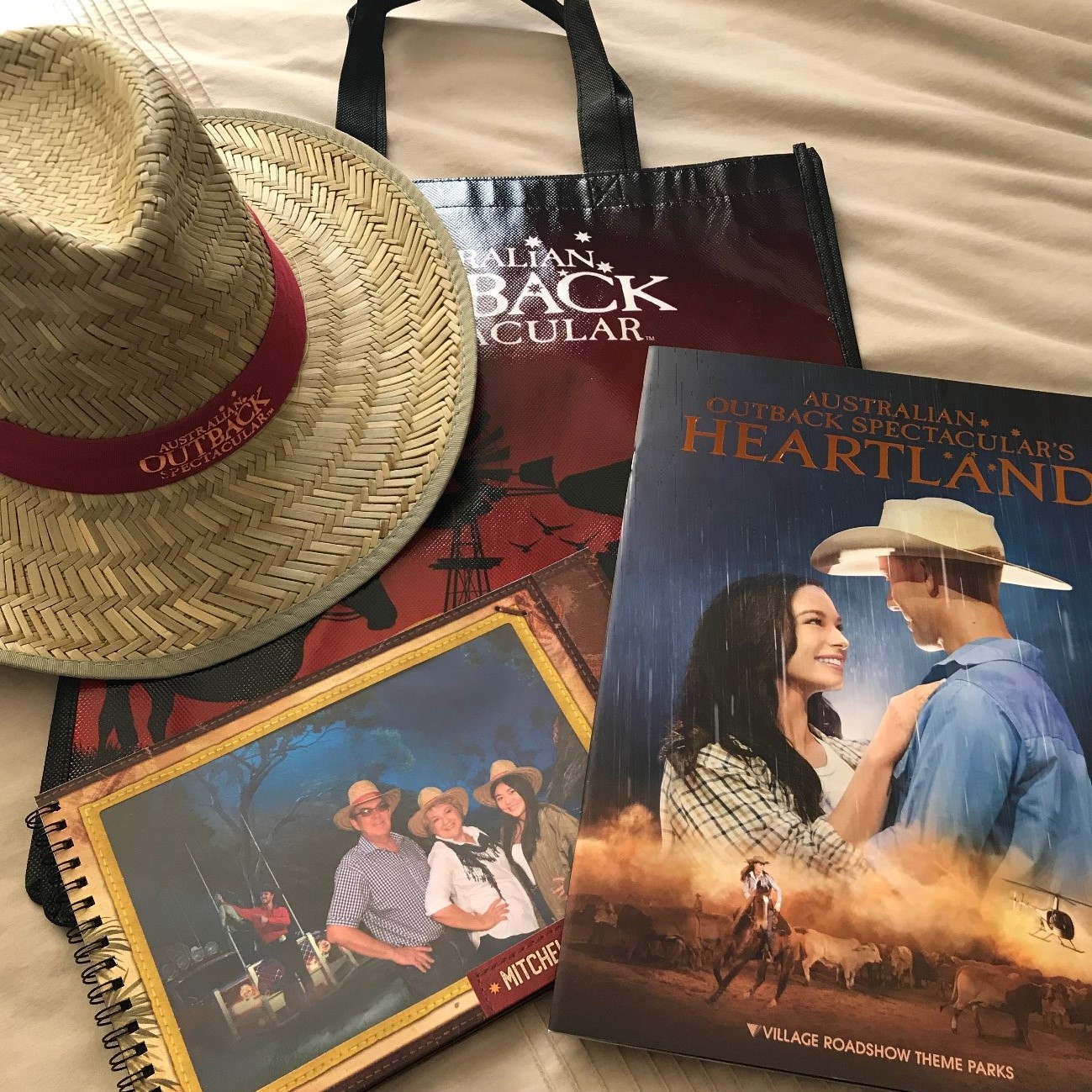 The last day was so hard. I really did not want to say goodbye with my all friends and so, I cried so much. In some class, they held farewell party for me. Also, some friends gave me beautiful letters. They made me cry. When I depart Australia, so many friends gave me messages as well like, "Have a safe flight!" and "I'm gonna miss you!" I felt I am a lucky person.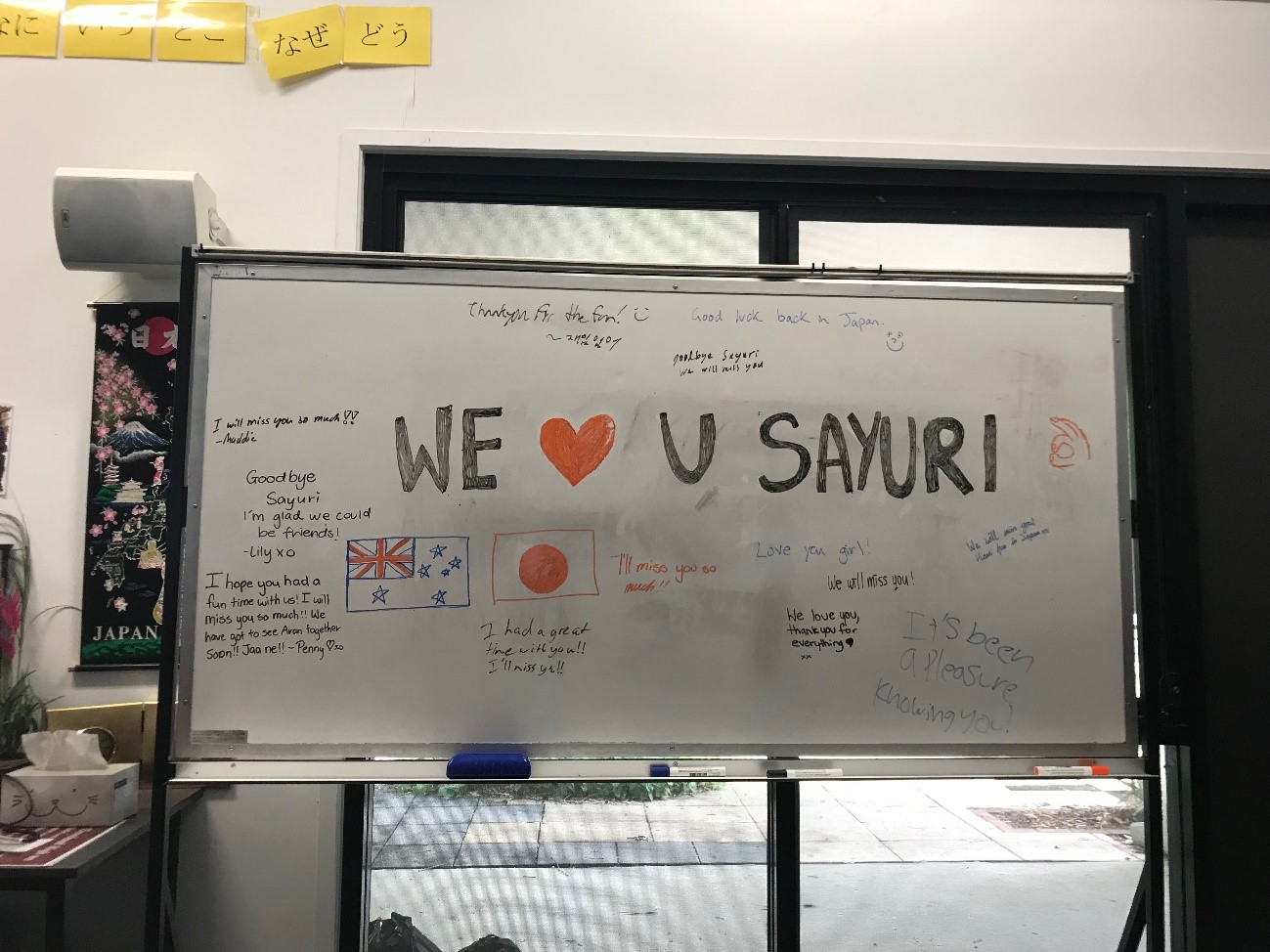 Time flies so fast and my study abroad has finished finally. In here, I mention about my motive for this study abroad. Three years ago, I went to Sydney as a short term exchange student. At that time, I found the joy to know other culture and I became want to go study abroad. I considered a lot to go Australia or not and I finally determined. When I came here, I thought "What a hell have I done!?" I regrated so much. It was so hard to make friends, understand what people are saying and used to different culture. There were so many hard things such as anxiety, loneliness and conflict with myself. To be honest, I did not except that study abroad is so hard. However, now, I can say that it was the correct answer that I chose to go Australia. This is because I can feel that I have had a wider outlook on things. Also, I have understood myself so much. Study abroad has more worth than I expected.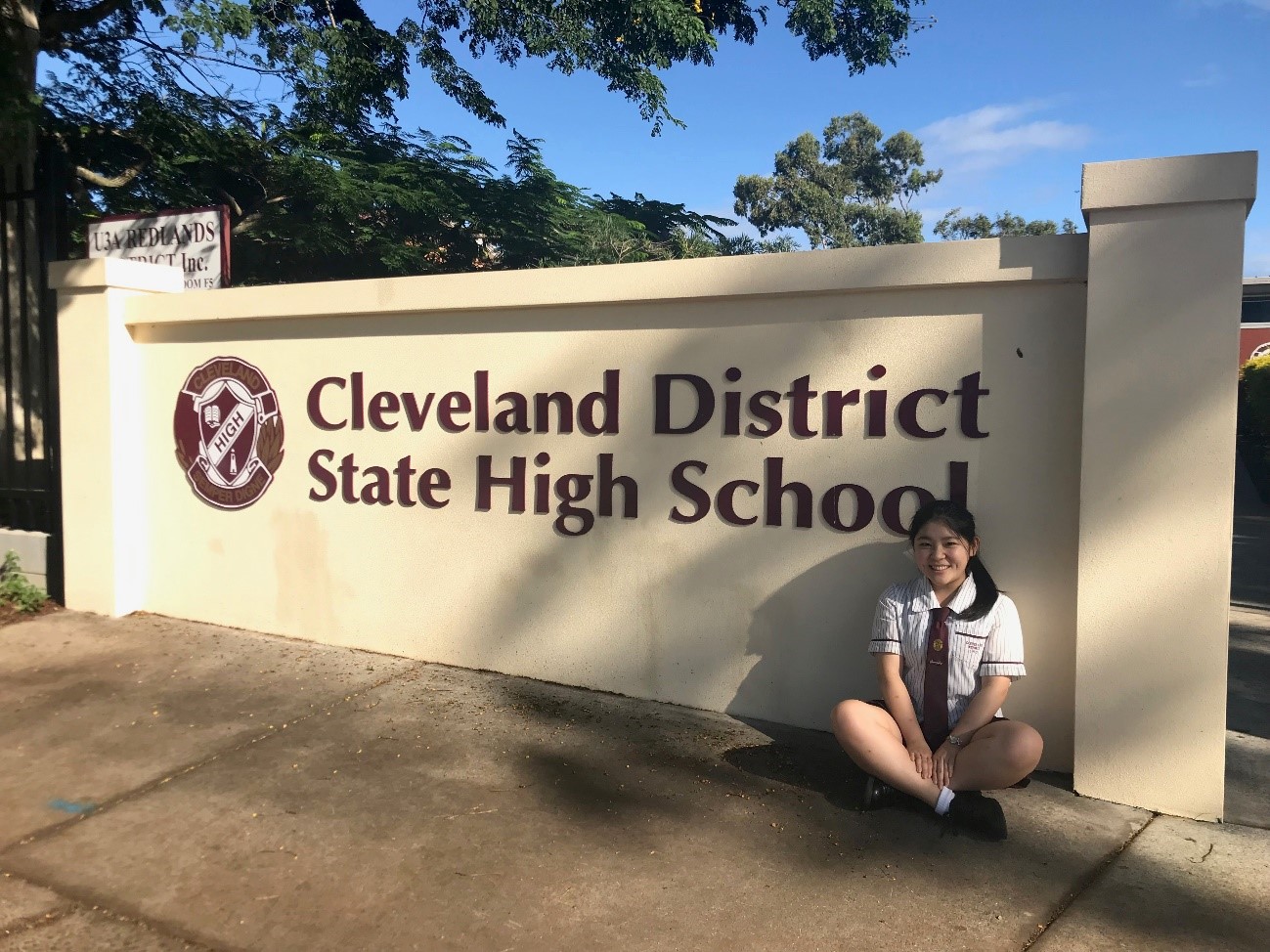 This experience had never succeed without numerous people's help. I appreciate people who I met in Australia and helped me such as host family, teachers and friends. Of course, there are also so many people in Japan who I supported me. I cannot thank you enough to them.
This report is the last one but I would like to leave my message in here. If you are interested in the study abroad, don't be afraid!! Of course, there were so many hardship but they must help you in the future. I hope you enjoyed my written piece of work.
Thank you very much!!!
11/5/2019
Sayuri Kondo