オーストラリア滞在記⑭
2020.01.31
Hello, everyone! I'm Honoka Endoh.
Finally, the long school holiday (for 2 months) had finished and term 1 has started from this week.
I became year 12 (same as 3rd grade of senior high school in Japan) bit earlier than other friends in Japan
since school year starts from January in Australia.
I've already met some of the new international students in my school includes three Japanese friends.
I remembered the first time I came to the school and I couldn't understand what they said almost everything.
I've not met all of them yet, so I'm very excited to make new friend!
I thought 2 months would be very very long and I would have little things to do at the end.
However, once it's done, it was so fast and I still can't believe 2 months has already passed.
I told about the first half of this school holiday in the last report so, I'll introduce the second half.
Since I spend a lot of time with my friends or family to have fun, the second half became bit slow and slightly concentrated on study.
Also, I hung out with my friends but also studies with my friends, though.
It's good to stay at home and study but I found studying with friends was also good.
I did that several times with my Australian friend because she needed to do her ask to get back to school life.
While I studied with friends, I could also speak English with them, so it would be like killing two birds with one stone.
Also, I was able to ask some help with English.
If you will do the long-term study abroad, I recommend to study with someone who can talk English with.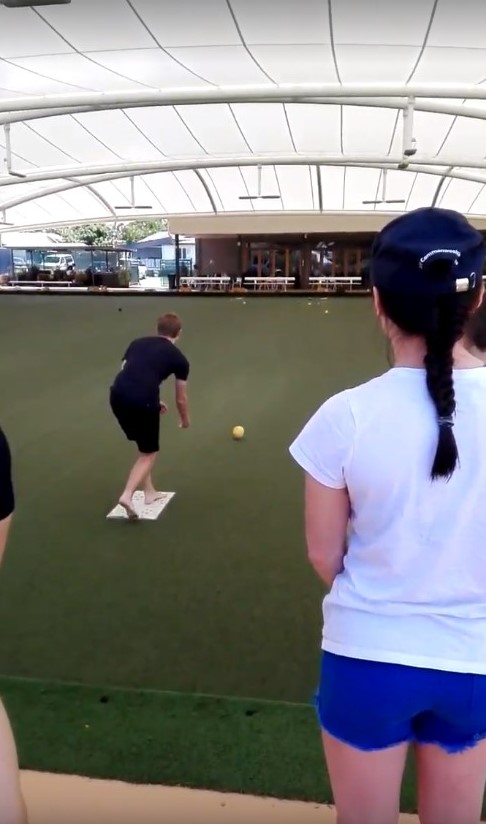 This is one of the sports called bawl. There are two types of bawl, and one on them is which trying to knock pins down.
But what I did this time was trying to through the ball as close to the small ball as you can. The ball has weighted side so it's a bit hard to aim since it curves.
I played this game with the people who met at church.
It was a good experience for me to play new sport, also communicate with many people.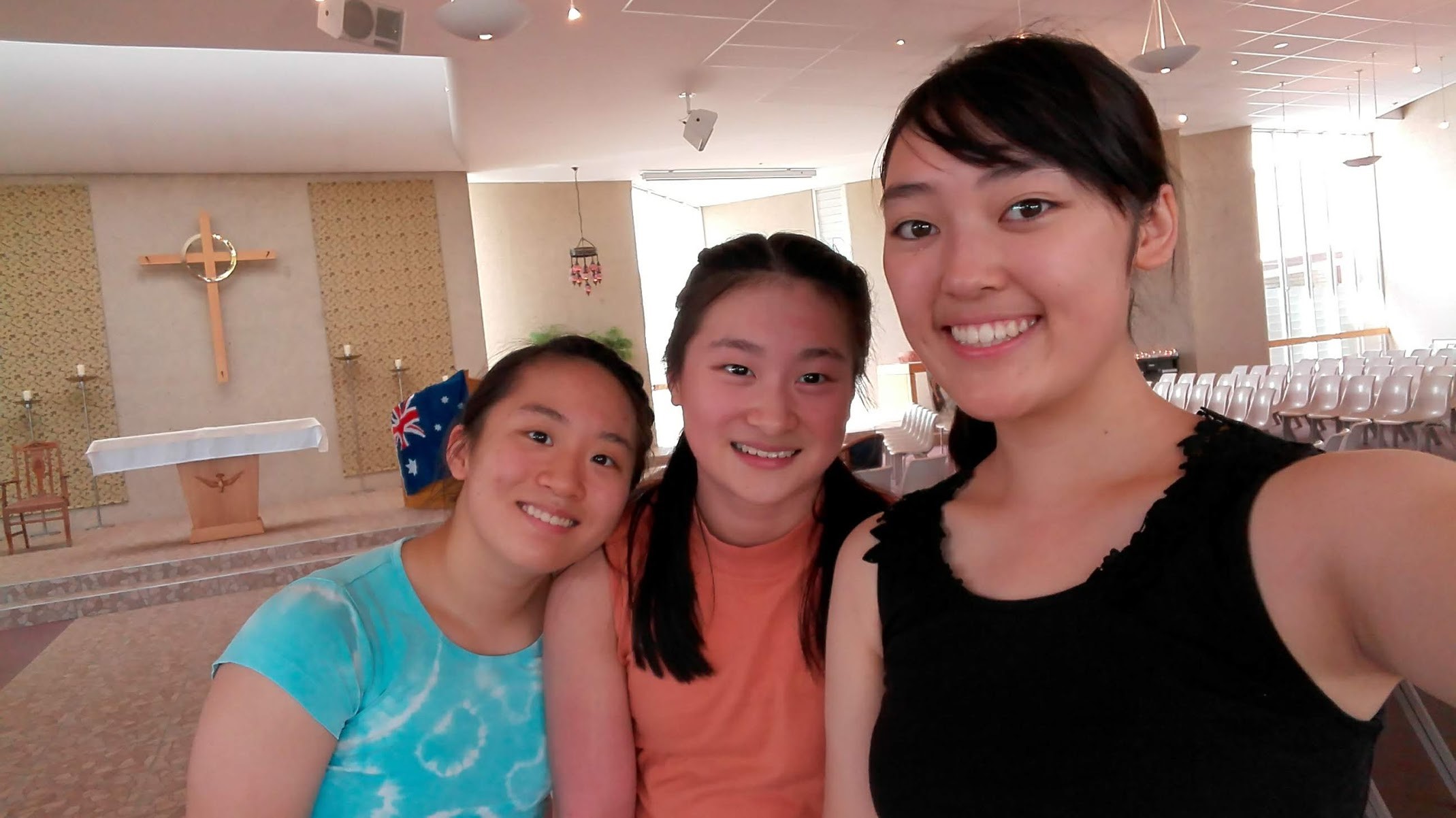 In this report, I would like to introduce one more interesting thing.
While I've been texting with my friends, I knew many abbreviations.
If you can use them, you can text faster and enjoy chatting more and more!
There are 'u', 'r', 'y', 'I k', 'I dk', 'btw' and so on…
Can you guess what do they mean?
U→you, R→are, y→why, I k→I know, I dk→I don't know, Btw→by the way
Other than these, we use plz as please, thx as thanks, tmr as tomorrow etc…
I heard some of the students used these in the exams and teachers were so mad…
So, of course we need to be aware of the situation to use, but it will be one of the ways to enjoy communicating through the texting.
Please try to use them when you text in English with your friends!
Thank you very much for reading through to the end. See you next month!
Honoka Endoh
31/01/2020