第6回
2018.07.20
Hi everyone!
I'm Sayuri Kondo.
The holiday has finished and term 3 has started from this week. In this report, I will write about my holidays.
One day, I went to my friend's house and made Japanese food. She is Malaysian. Her mother cooked us Malaysian curry for lunch. It was amazing. We made okonomiyaki and sushi. Actually, I am not good at cooking but I could make them well because I practiced cooking them in Japan. My friend and her family were pleased with the Japanese food. I was so glad. I am also planning a Japanese food party someday with my Japanese friends.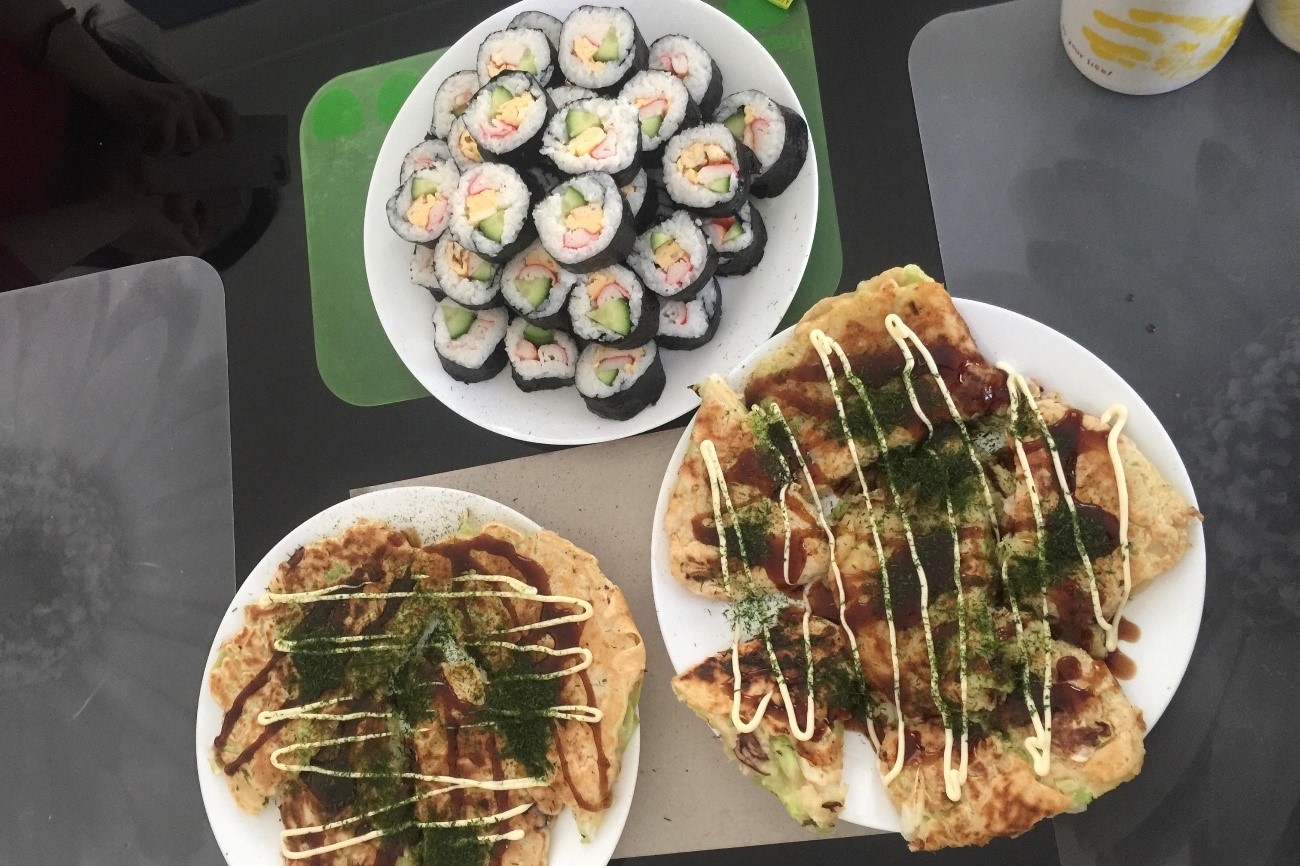 On another day, I went to Stradbroke Island which is my favorite place in Australia. This place is really full of nature. I have been there three times and I could see some wild animals every time. I have seen wild dolphins, a koala, kangaroos and whales. There are a lot of cliffs. I really like to go there and feel the sea breeze. I am going to take my family there when they come here. I hope they like this place.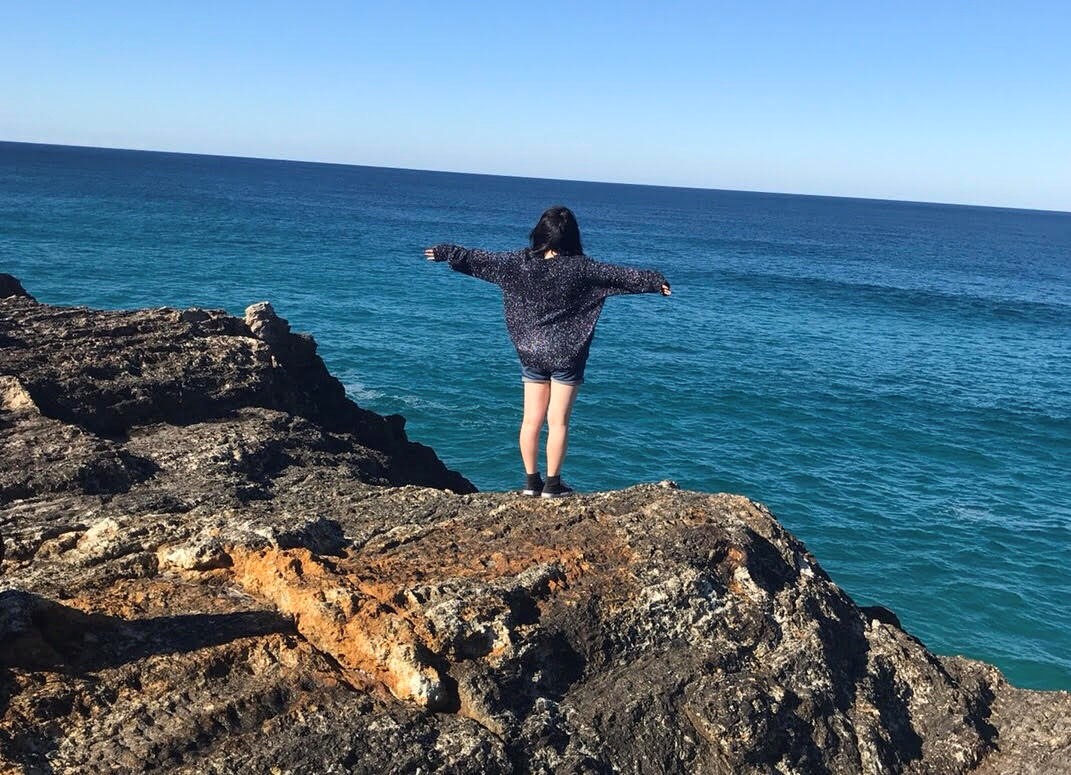 Since the end of the holiday, an Italian girl has stayed in my house. Her name is Elisa. She will stay here three months. She is so lovely. We have good chemistry because she likes to sing and I also like to sing. Thanks to her, family time has become brighter. And being with her helps to improve my English skill. I want her to stay here until the day when I will go back to Japan. I really love her.
From this term, a lot of new international students have come to my school such as Elisa. I have already become friends with some new students. Most of them come from Europe. They are really good at English. So, I want to talk more with them and improve my English skills.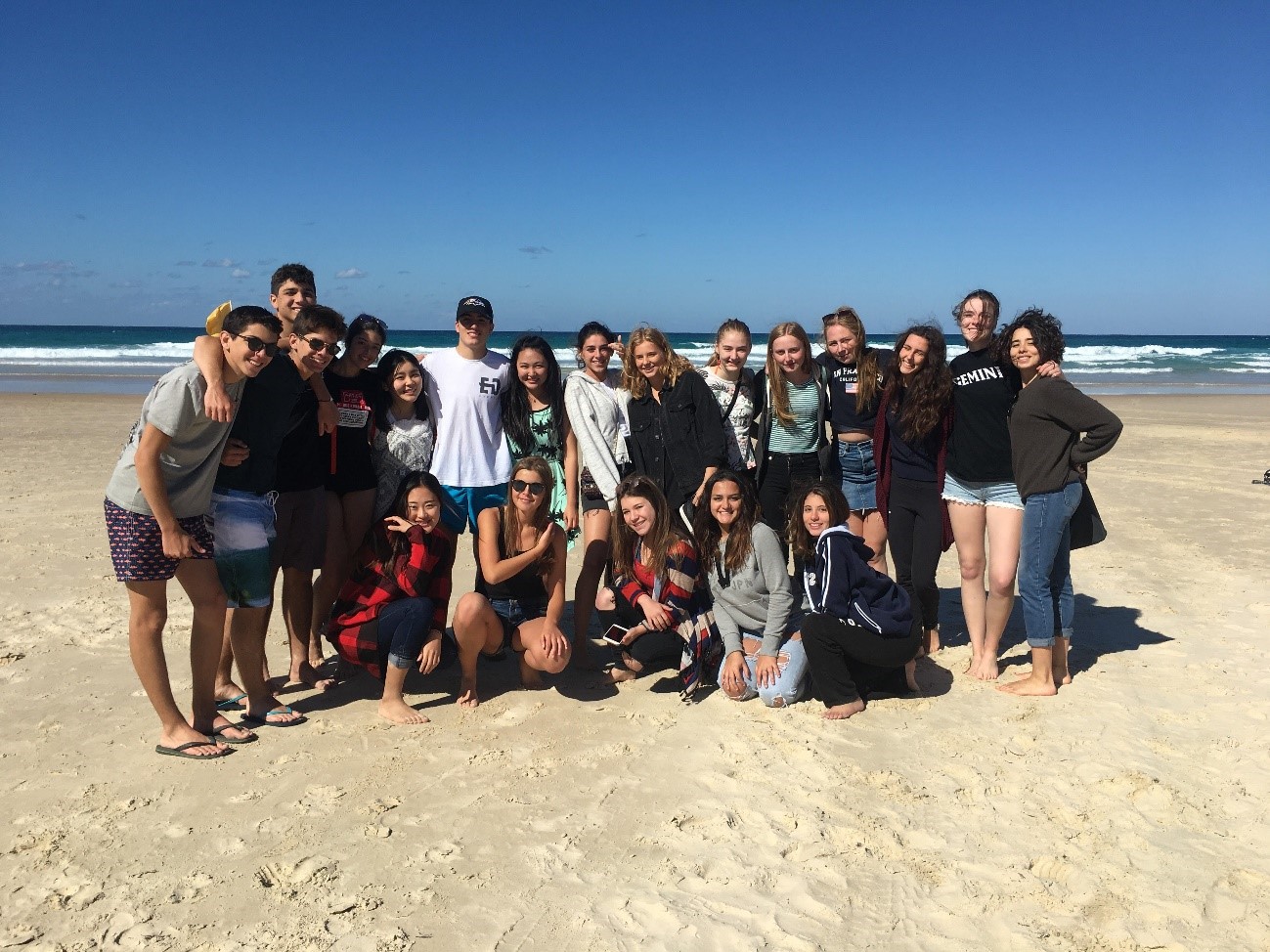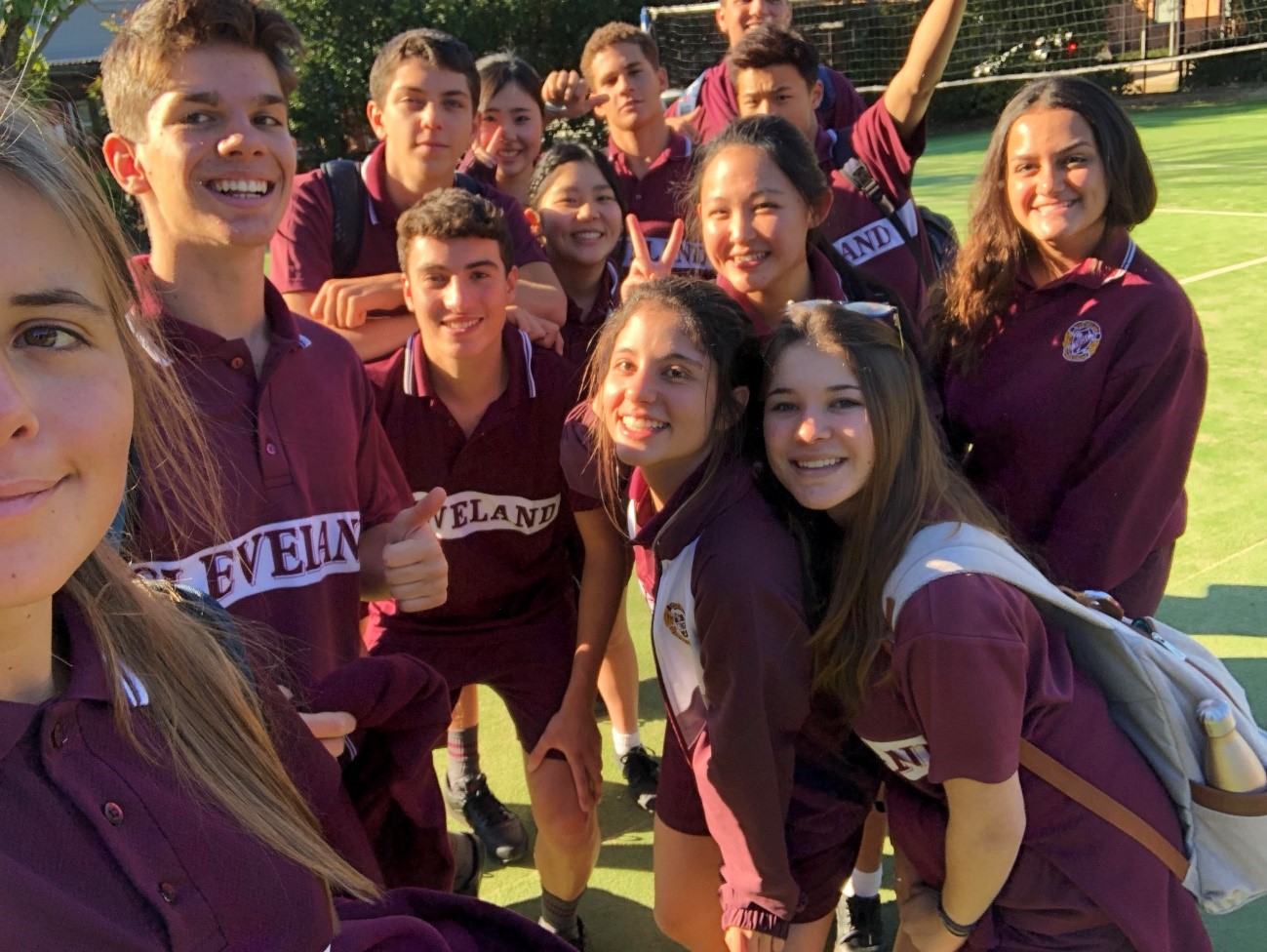 Thank you for reading my written piece of work.
See you soon!!
20/07/2018
Sayuri Kondo