第8回
2018.09.05
Hello, everyone!
I am Sayuri.
How was your summer vacation?? Did you enjoy it? I cannot believe that it is about 40 degrees every day in Japan. Actually, I am afraid about the forthcoming summer in Australia because I do not like the heat so much. I hope that this summer will not be so hot in Australia.
One month ago, some Japanese students came to our school. They came from Gifu prefecture. Their program was really similar to the program which I had when I went to Sydney two years ago. So, I was feeling nostalgic. They came to our school for about a week because their program was for ten days. It was too short and sad. We were not their buddies but my Aussie friends were. So we could chat during morning tea time and lunch time. Also, we took the same Japanese class. In that class, we played some games both in English and in Japanese. It was really fun – and there were more Japanese than Aussies! So, I felt that I was back in Japan.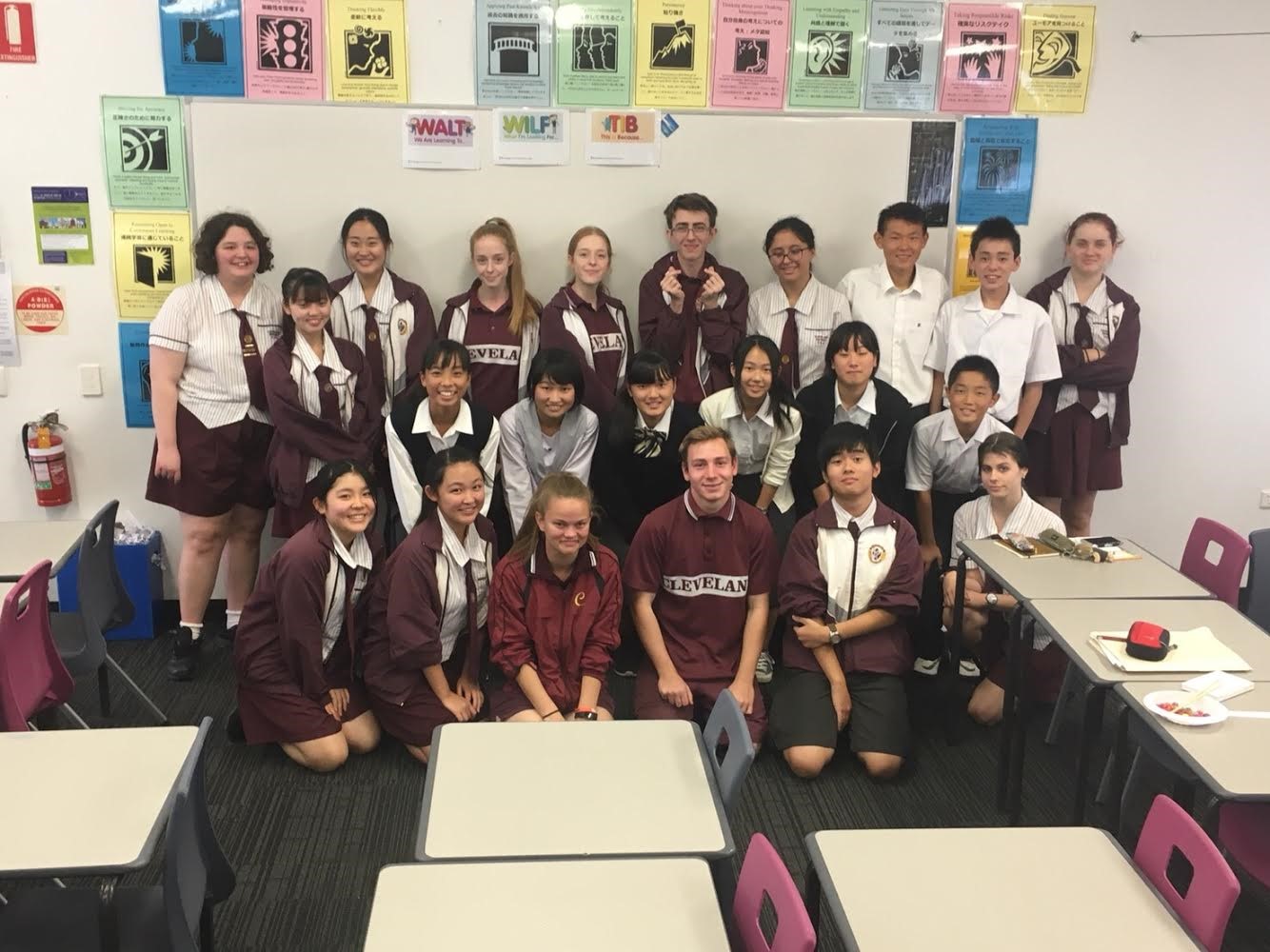 I have many exams and assignments these days. In English class, we had to analyse, and present, a poem or song.  I presented the song, "Thank You For the Music", by ABBA. Do you know this song? This song is used in the famous movie, "MAMMA MIA!" Its sequel was released recently. Have you watched the new one? I have watched it with my friend. It was amazing! I want to watch it more ten times! In Japan, it has already been released on 24 August. If you can, please try and go to watch this movie.
24 August was a special day as it was the culmination of "Book Week". On this day, some teachers dressed up as interesting characters from books, such as Alice in Wonderland, Harry Potter, Pippi Longstocking and so on… In the morning, my English teacher dressed up as the Cheshire cat. I was really surprised because I didn't know about this day. My Japanese teachers dressed up as Sailor Moon. They looked just the part! I want to dress up like them on Halloween!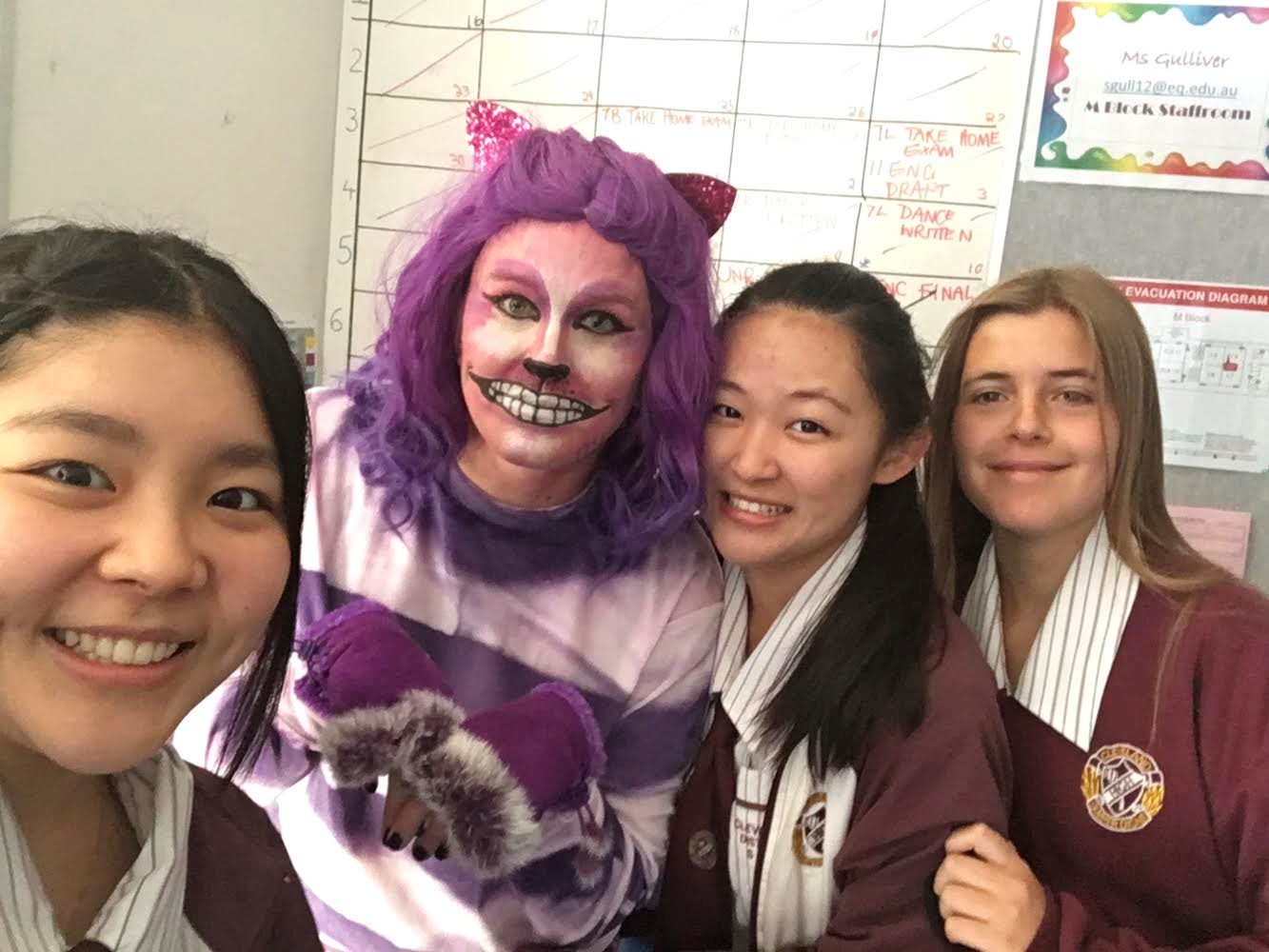 Last weekend, I went on an excursion to Cairns. I hesitated to apply for this trip because it was quite expensive. However, my mother recommended it to me, "You should go because I think it will be a good experience for you!" Actually, I have always wanted to go to see the Great Barrier Reef. So, I was so excited!!! Now I am back at school, I intend to write about this trip for my next report.
Thank you for reading my written piece of work.
See you soon!!
05/09/2018
Sayuri Kondo