第12回
2018.10.30
Hello, everyone!
I'm Yui Akai.
On 26th October, I went semi-formal party.
There are formal as a graduate party of Year 12(3rd grade of high school).
We have semi-formal for Year 11(2nd grade of high school) students a year ago of that party.
We danced in the dress or suit with everyone.
I participated such a dance party for the first time.
At first I was a bit embarrassed, but I enjoyed it while I was dancing with my friends XD
Especially, when we danced some music that dance choreography is decided, it was fan to dance together.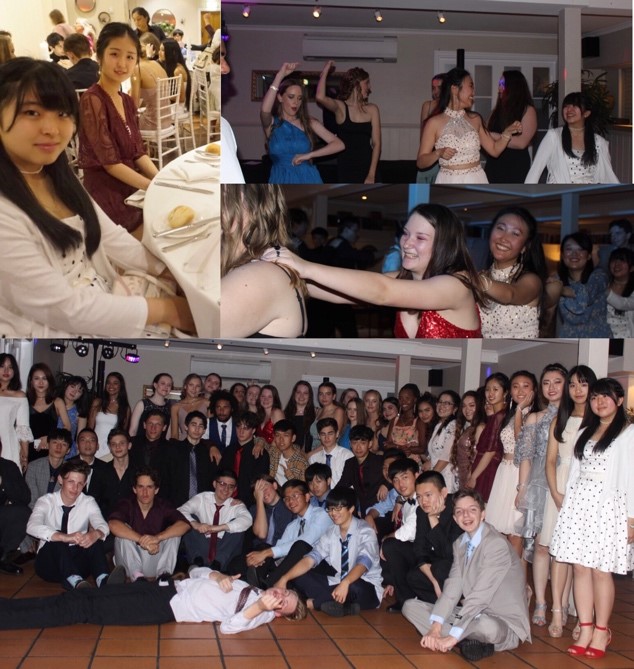 Next, I want to introduce the part of class which my taking.
In this term, I made pop-up restaurant for donation in hospitality practice class.
Hospitality practice class is like cooking class.
We are studying about International flavours and cooking some countries' cuisines every week from last term.
Our team sold "Sushi".
Sushi is so popular and we sold out it soon.
We performed all processes from preparations.
It was little be hard but we had a sense of achievement!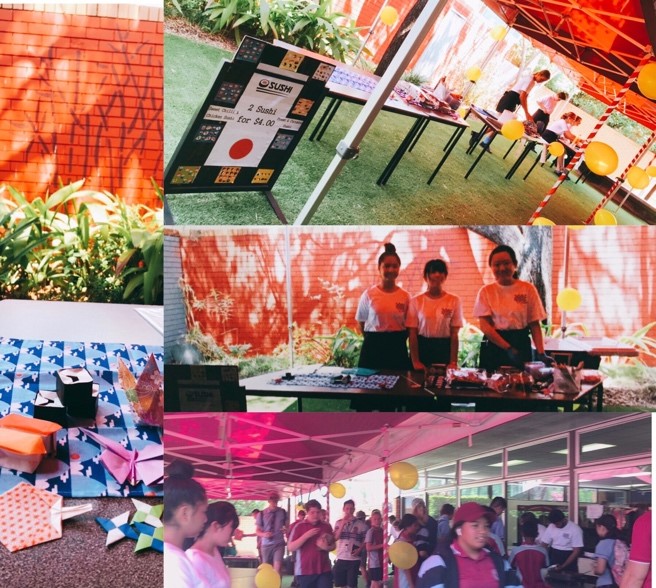 Thank you for reading at the end!!
See you next month.
Yui Akai