第13回
2018.10.31
Hi everyone,
I'm Sayuri Kondo.
In the last report, I mentioned that I moved house only last month because my host family went to America to attend their son's wedding. In the new house, I had a Chinese host mate. She was 15 years old, though overwhelmingly taller than I. She was really quiet but a very lovely girl. When she knew that I had arrived in that house only that month, she clung to my arms and said, "Don't go…" I was glad to hear that. Since then, I have returned to my original host family. However, luckily, we can still meet easily because we live quite close to each other and we are going to the same school. Also, she has a birthday on next month, so I will go to her house to celebrate her birthday.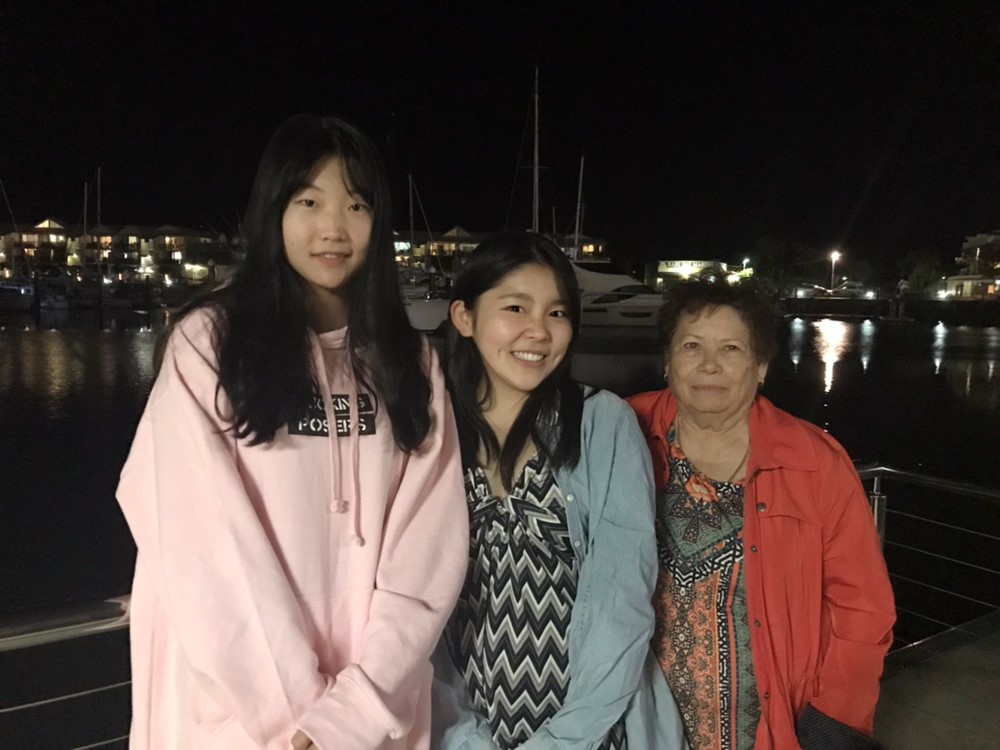 On 18 October, I went to a Teppan-yaki dinner in our Japanese class. Actually, I have never been to a Teppan-yaki restaurant, even in Japan. They were cooking while performing a cooking method, making sounds with the hot plate and two spatulas. The friend who sat next to me said, "Scary…" because the sounds and performances were full of punch. However, all meals were delicious and, above all that, I was so glad because I could have dinner with my classmates from my Japanese class who are now my favourite friends in Australia.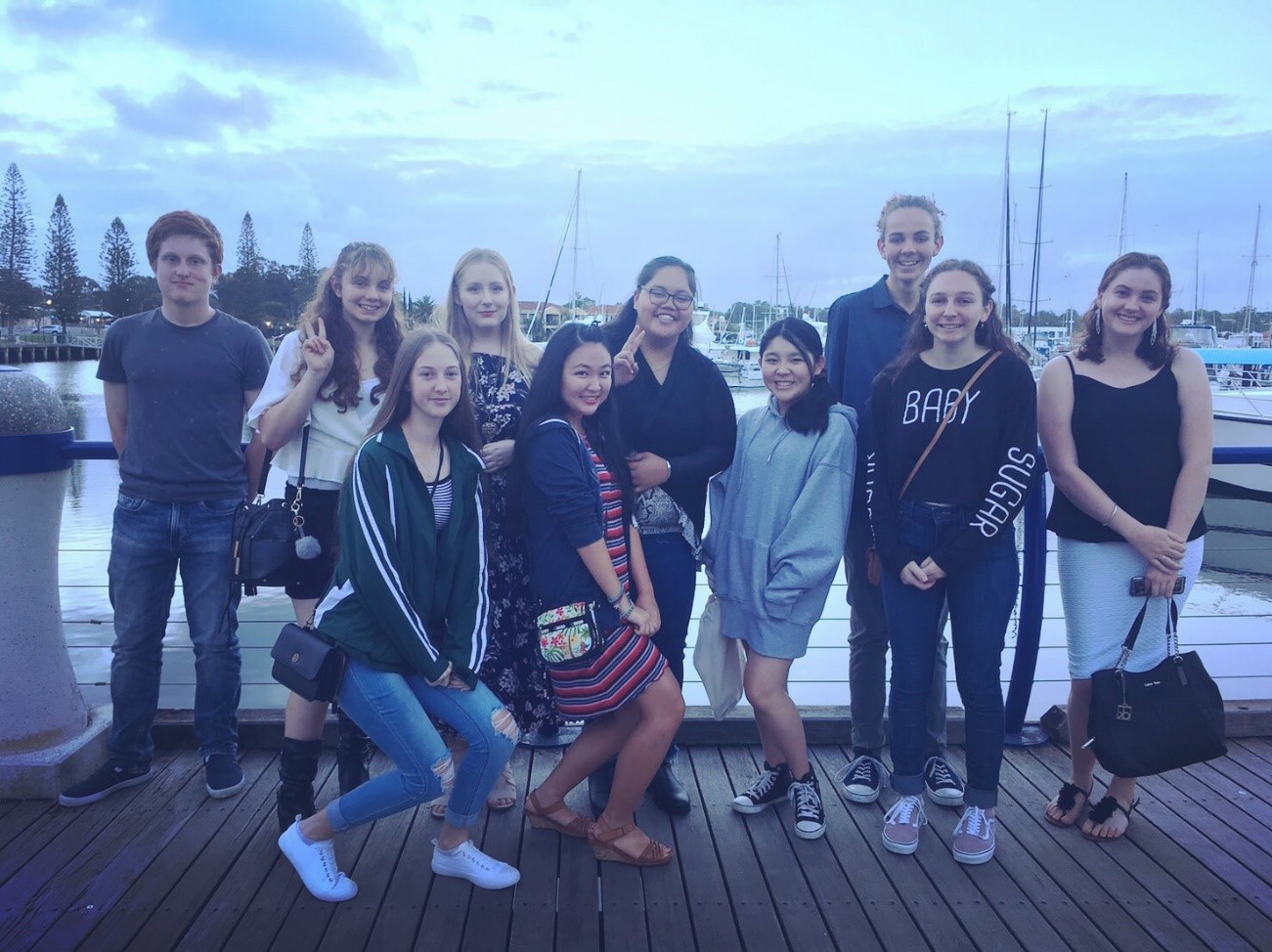 About three weeks ago, I went to the Wellers Hill State School to do volunteer work. Recently, I have become a member of this volunteer group. This group is the Japanese radio group. We broadcast every Tuesday from 6pm and every Friday from 9pm. We are usually active in the radio station which is located at Kangaroo Point but, this day, we joined the Wellers Hill State School's school festival. This school is the only Japanese Primary Bilingual School in Queensland. So, this school festival looked like a Japanese festival. A lot of people wore yukata and there were many Japanese food stands. It was so much fun to speak with Aussies who are interested in Japan. This was a very good experience for me.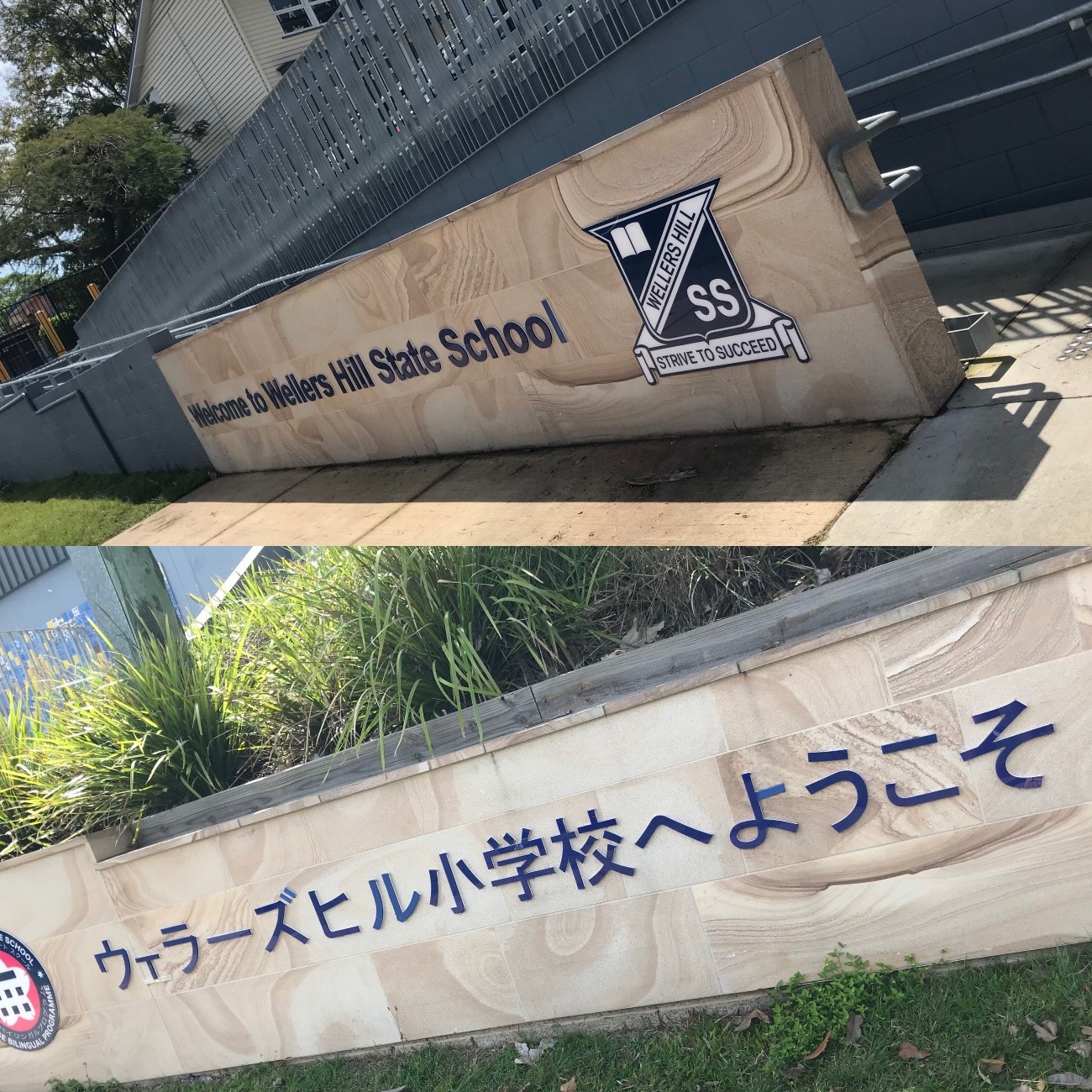 I have my exam block this month. I have to write essays in Modern History and in English class. An assignment of Dance class is choreography. In Business class, I have to hand in tree types of assignments. In Maths class, I have a written exam, just like in Japan. At the moment, I am reading a book in the English class. It is very hard to read but its story is very interesting. It is "The Messenger" by Markus Zusak. If you would like a challenge, I suggest you try and read this book. It is hard but it definitely helps to improve your English.
Thank you for reading my written piece of work.
See you next time!!
31/10/2018
Sayuri Kondo