第16回
2019.02.13
Hi everyone, I'm Sayuri.
Finally, the long summer vacation has finished (it was nearly two months!!) and term 1 started two weeks ago. I was a little bit nervous in the beginning because I am a year 12 student which is the highest grade.
From last month, I have got a new host mate from Germany as I mentioned in my last report. She is 15 though more than 180cm!! She is really friendly and sweet. Before school started, we went to the city, pool and shopping center. She taught me how to swim when we went to the pool because I cannot swim. Thanks to her, I have become able to swim although still not very long distance. Anyway, I am so glad to have such a nice host mate.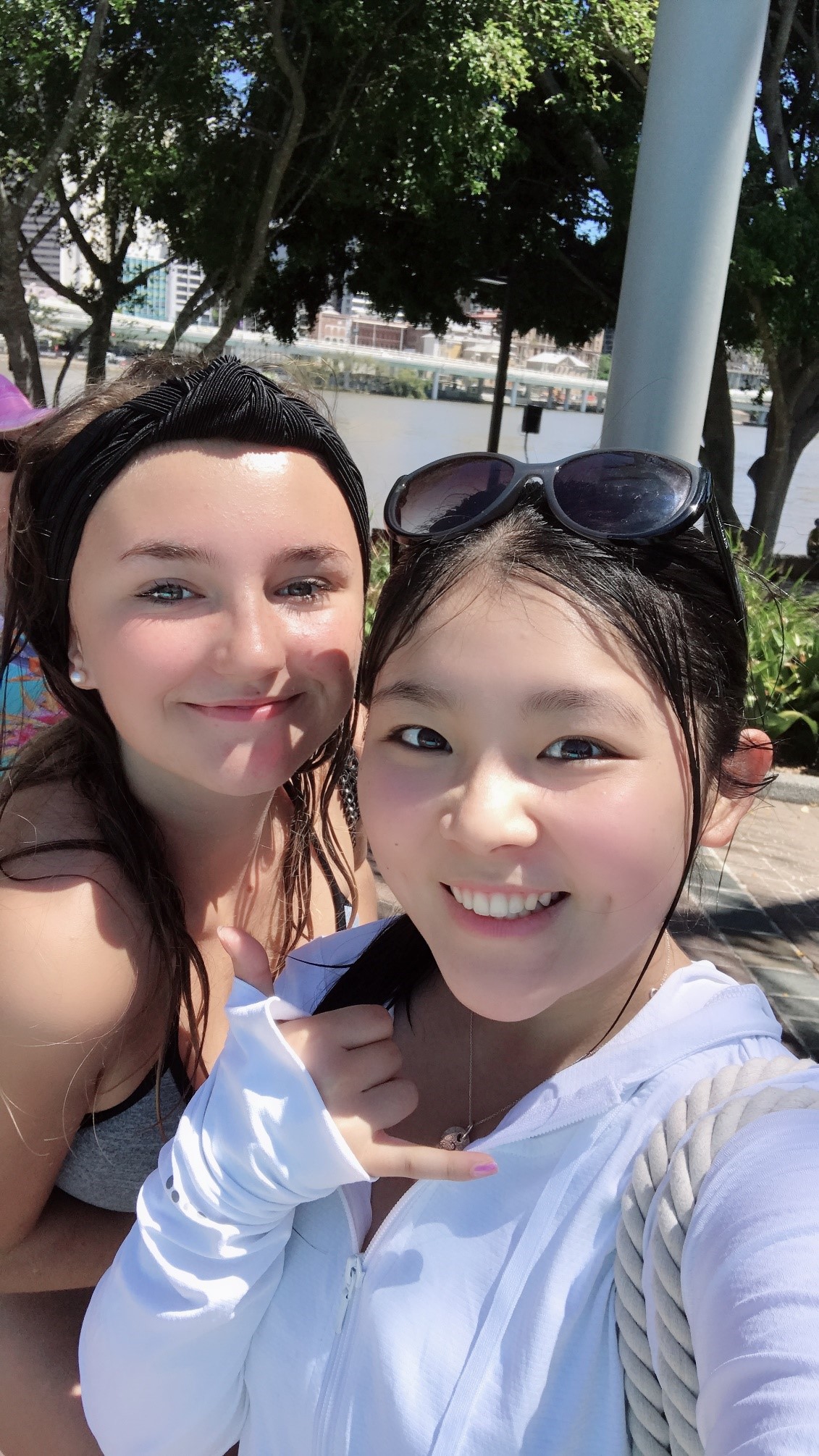 By the way, during the holiday, I visited my previous host family who live in Sydney. I was so nervous to see them because we had not seen each other for more than three years. I stayed in their house three years ago as a study tour student. It was only ten days but I spent an amazing time. Actually, if I had not gone to Sydney at that time, I would not have decided to come here. They have not changed and were still really nice to me. I went to the Opera House, had a nice dinner with them and just enjoyed the wonderful time. I only regret that I could not meet one of my close friends, but, luckily, she will come to Japan this year as an exchange student. So, we have promised to catch up in Japan.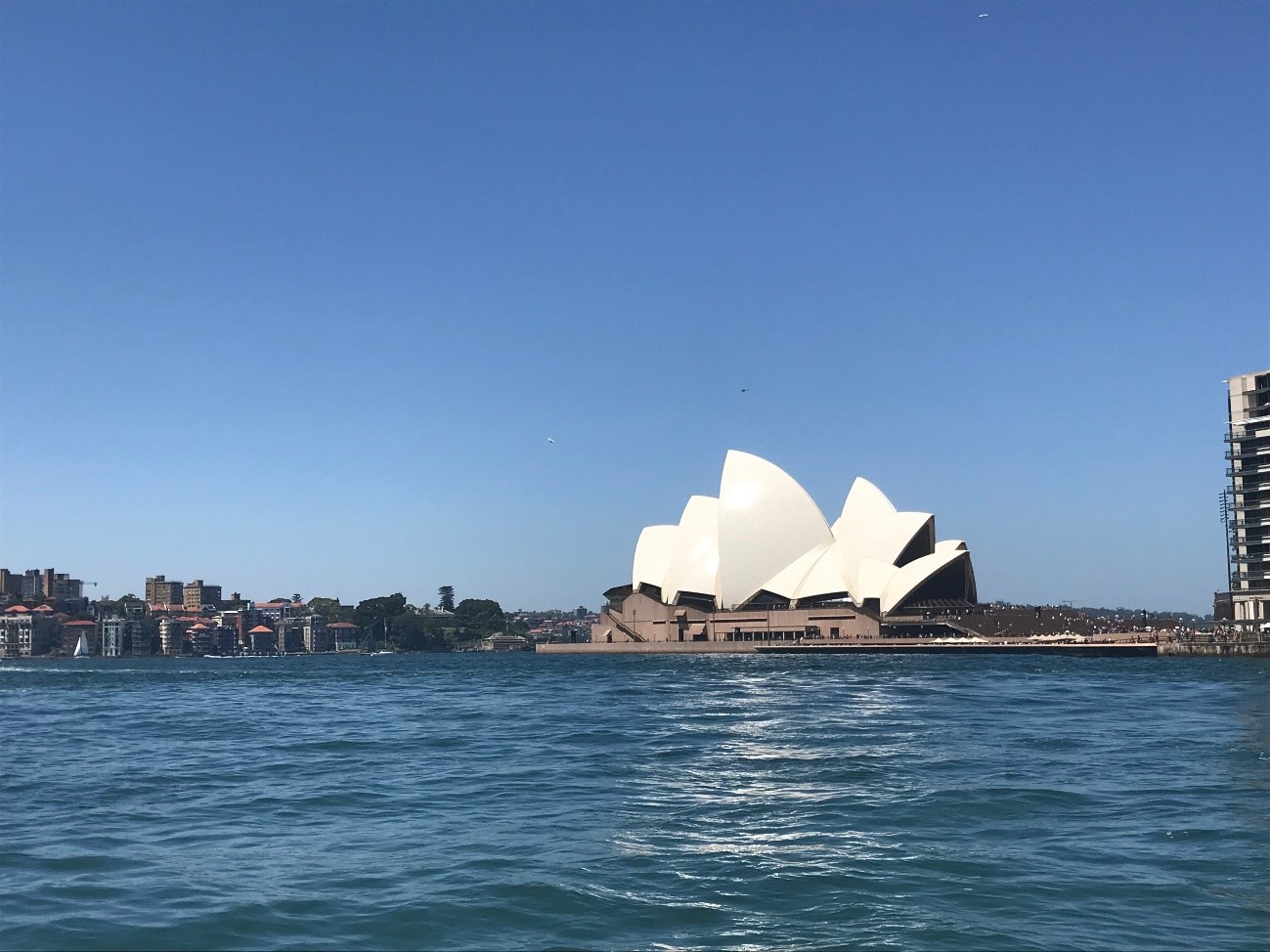 Please let me write one more episode about my holiday. During this holiday, I was a radio broad caster as volunteer work. I wanted to keep doing it longer but I cannot do it except during a holiday because of curfew. I have broadcasted five times in this holiday. I have never thought I would be a broadcaster in Australia but it was an awesome experience. The volunteer members were really nice to me and I was so sad to quit this volunteer work. I have decided to volunteer again for this if I come back to Brisbane.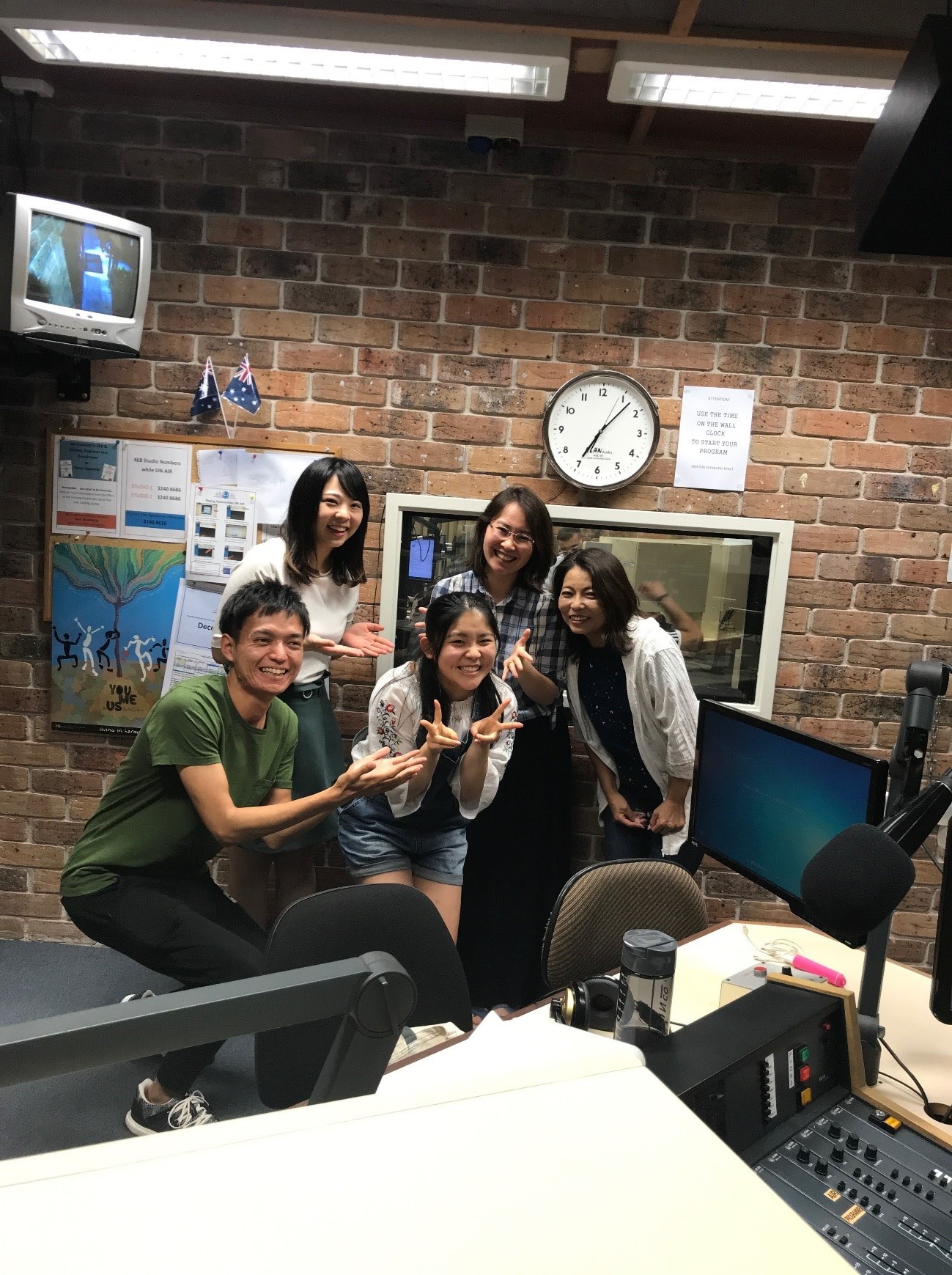 Anyway, this term is the last term for me. I will do more than my best and I want to go back to Japan without any regrets.
Thank you for reading my written piece of work.
See you next time!!
13/2/2019